MuscleTech 肌肉科技 Platinum 100% Creatine 白金肌酸
---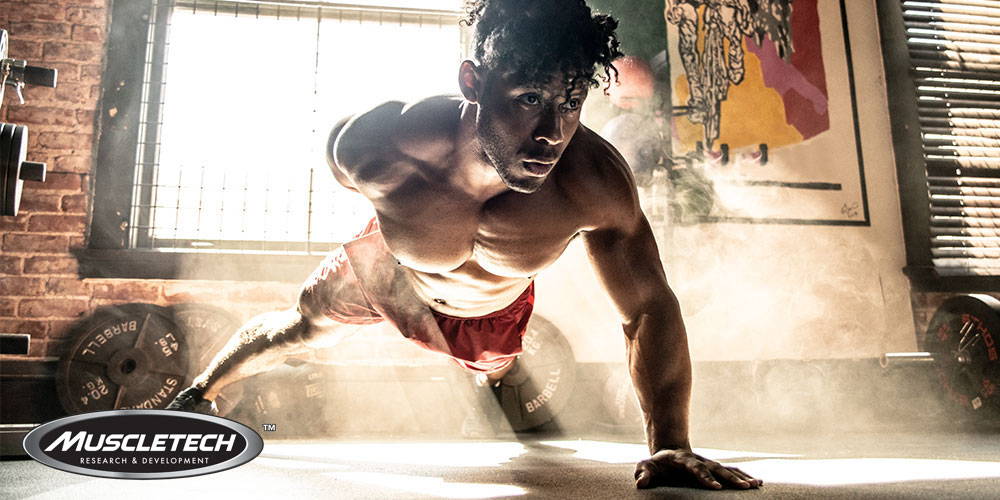 頂尖科學成就頂尖表現
Superior Science for Superior Results
累積25年補充品生產研發經驗、九次榮獲Bodybuilding.com評選為最佳補充品牌、
運動科學權威 University Of Toronto 研究合作夥伴、
美國補充品牌巨人 MuscleTech 肌肉科技!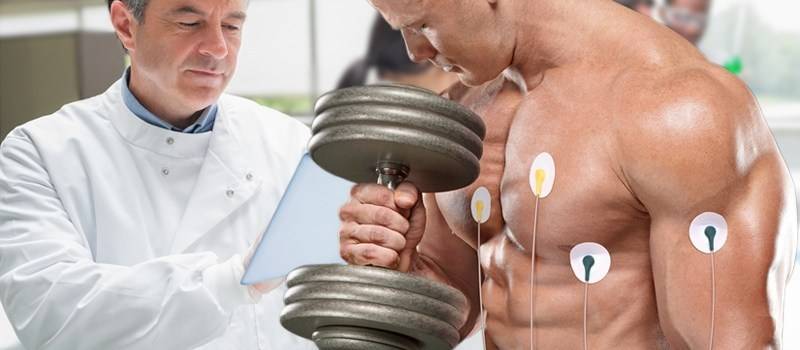 市面上不少多品牌都推崇運動營養科學結合,
但唯有MuscleTech貫徹到底,靠科學不斷突破表現!
為研發出最具實效的健身補充品,MuscleTech 與運動科學研究權威
University of Toronto 簽定了20年研究合作關係,並設立運動科學營養研究中心 Iovate,
擁有超過百項專利技術及獨立運動員訓練研究設施,
一切只為給用家研發出最好最強效的補充品!
---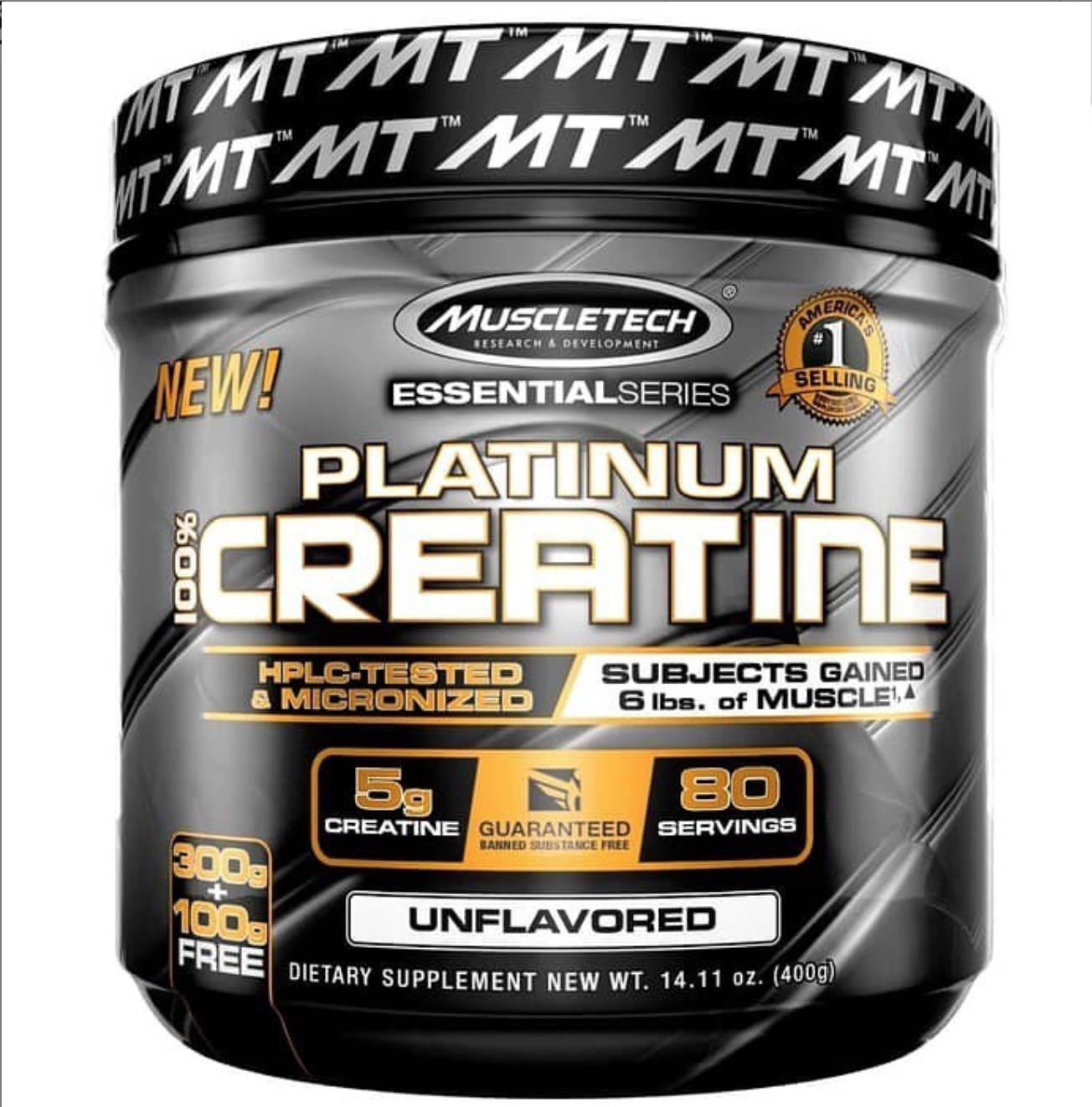 THE LEADER IN CREATINE FOR OVER TWO DECADES!
Creatine monohydrate is the most studied supplement available and is backed by years of research. Since its introduction in the early 1990s, creatine has undergone more studies than any other supplement – proving itself effective time and time again. It's approved in virtually all sports associations, too1, making it the perfect performance and strength supplement for competitive athletes!

1 Information on this page is meant as a general guide only. Ensure you consult with your specific sporting association's governing body or anti-doping code prior to consuming any dietary supplement.
FULLY-DOSED FORMULA
Creatine "microdosing" or "concentrated dosing" is a marketing gimmick designed by unscrupulous creatine brands to artificially inflate the number of servings that can be labeled on a bottle of their product. In reality, there is no research supporting the efficacy of such low doses of creatine per day. In fact, a 150 lb. male can lose about 2g of creatine every day due to it naturally breaking down in the body. If you weigh in excess of 150 lbs., you can now see the futility of thinking you're going to make gains from a creatine powder that is telling you to only take 1,500mg a day.
Platinum 100% Creatine delivers a full 5g of creatine in each scoop. Research published in the Journal of Applied Physiology1 showed that a dosage of 3g of creatine daily for about a month is the minimum amount required to saturate muscles, for increased muscle strength, increased performance and enhanced muscle size. If you're shopping for a creatine supplement that is recommending you take less than 3g per day, give it a hard pass and stick with products backed by research!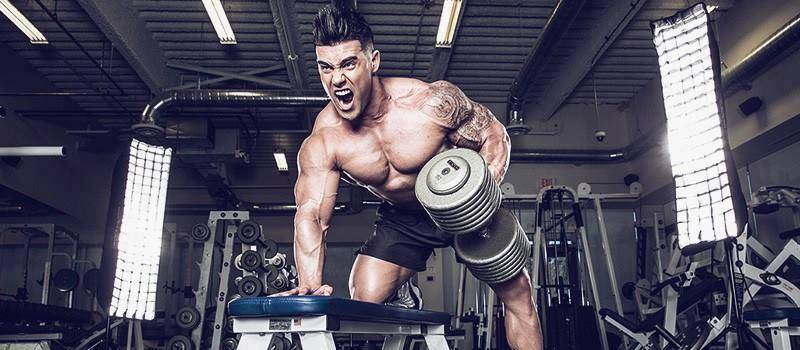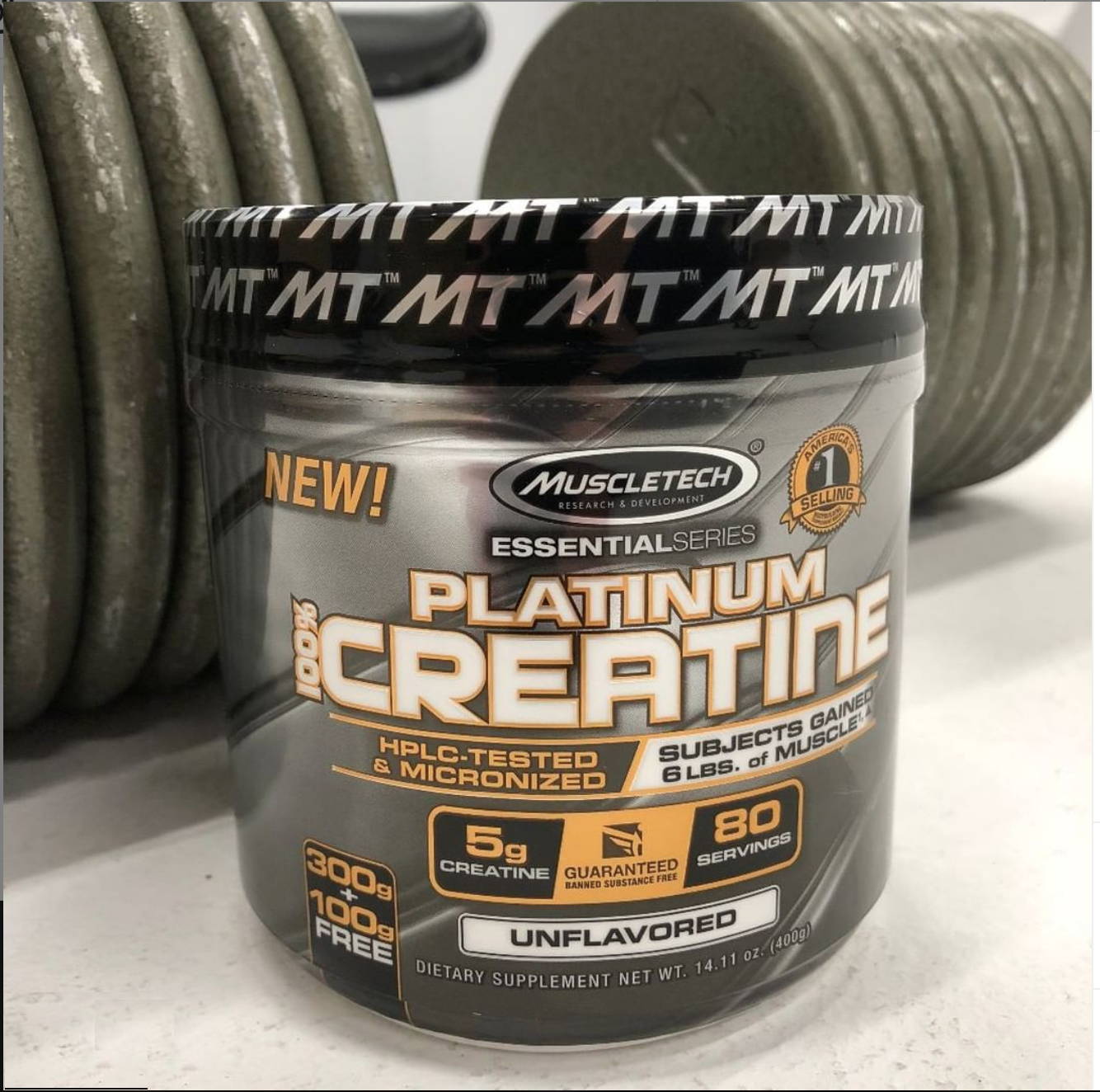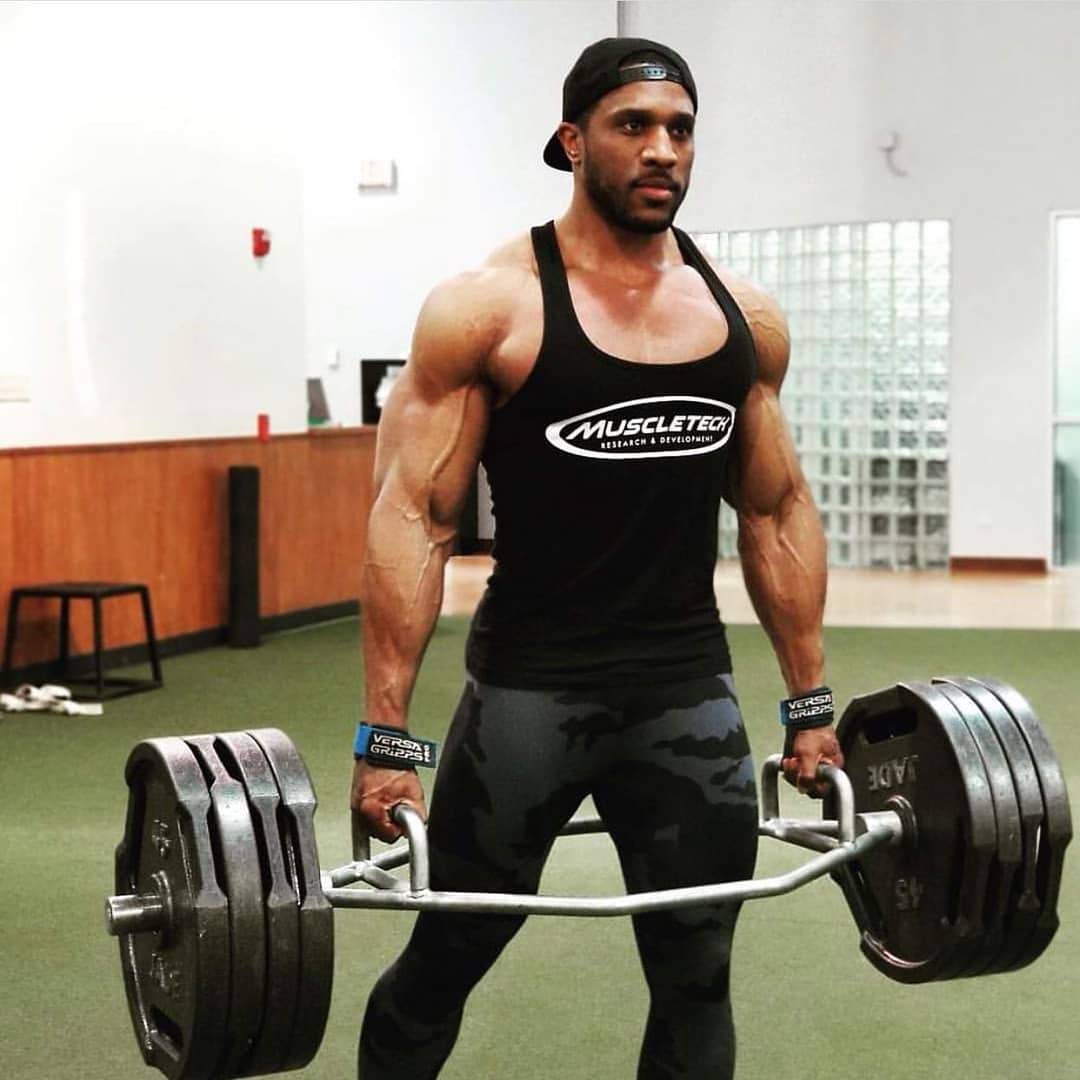 ---
建議用法
For the first 3 days (loading phase): Mix 1 heaping scoop with 8 oz. of water and consume 4 times daily.
After day 3 (maintenance phase): Mix 1 scoop with 8 oz of water 1 to 2 times daily.
For more impressive results, replace water with a carbohydrate beverage or sports drink.